We understand that every business has unique needs.
This is why Fripp Warehousing offers value-added services to help you store, manage, and distribute your goods.
We take the headache out of warehousing and distribution so you can focus on your business.
Value-Added Services Offered:
Loading and unloading services
Distribution – pallet and transport
Cross-docking
Stuffing and de-stuffing of containers
Kitting, repackaging and distribution
Pick-and-Pack for B2B and B2C
Don't see what you need? Let us know what services you're looking for by sending us an email or giving us a call. We can customize services to fit various storage and distribution needs.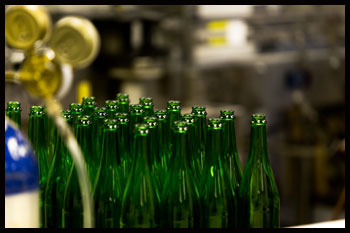 Services à valeur ajoutée
Entreposage Fripp comprends que chaque entreprise a des besoins uniques.
Voilà pourquoi nous offrons plusieurs services conjoints pour maximiser l'efficacité de vos besoins. Laissez ENTREPOSAGE FRIPP vous montrer comment éliminer tout les maux de têtes souvent associés avec la logistique d'entreposage et distribution.
Quelques services connexes que nous offrons qui vous permettrons de vous concentrer sur votre entreprise inclus:
Services de Chargement et Déchargement
Distribution (Palettes & Transport)
Croisement de Quais de Chargement
Chargement et Déchargement de Conteneurs
Assemblage de kits, Remballage et Distribution
Pick-and-Pack (prélèvement et emballage)