Fripp Warehousing can handle all your frozen goods in our 10,000 sq. ft. freezer space.
Our temperature monitoring system ensures that your goods will be kept at the correct temperature to ensure they stay in excellent condition.
The 10,000 sq. ft. of freezer space can be leased individually or shared with other customers.
Don't forget, we can also offer Pick-and-Pack services for frozen goods.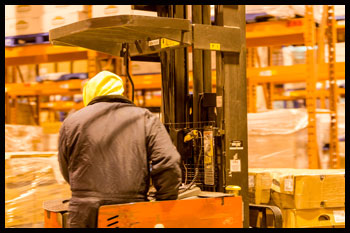 LEARN MORE ABOUT OUR WAREHOUSE SERVICES