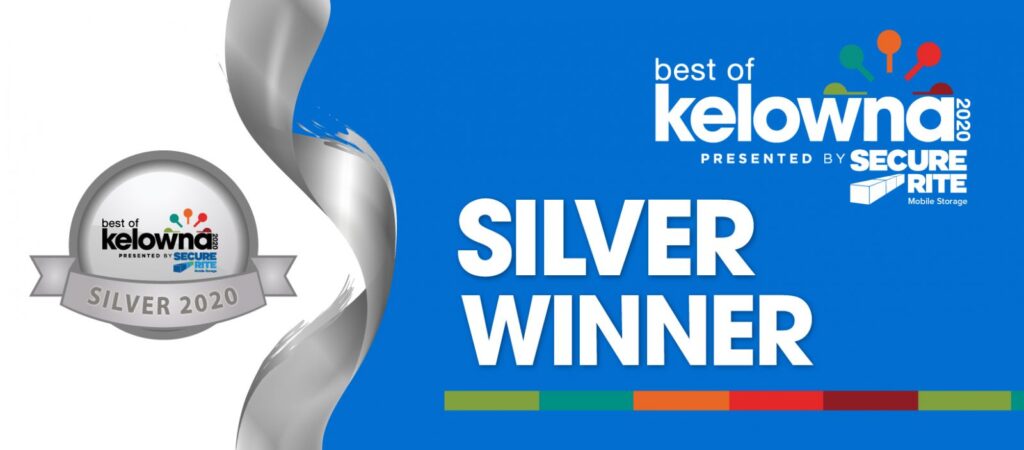 ---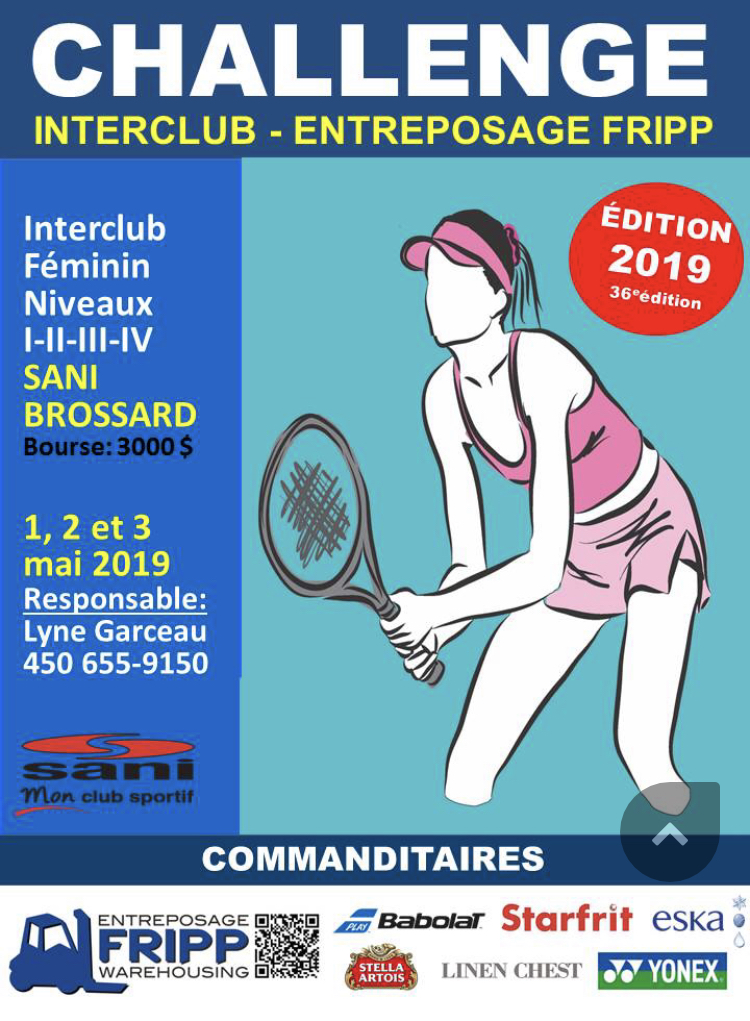 We are proud to sponsor the 36th Challenger Interclub in May 2019. The Challenge Interclub is a highly competitive women's doubles tournament with over 200 players every year.
Fripp Warehousing has sponsored the Challenger Interclub annually since 2012.
---
Nous sommes fiers de parrainer le 36ième "Challenge Interclub" en May 2019. Ce "Challenge Interclub" est un tournoi de double féminin hautement compétitif avec 200 joueurs chaque année.
Entreposage Fripp est un commanditaire du concours chaque année depuis 2012.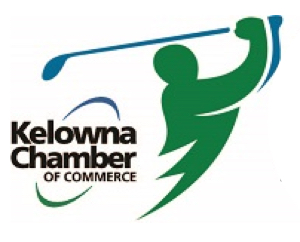 2016-2020 Annual Kelowna Chamber Golf Tournament Sponsor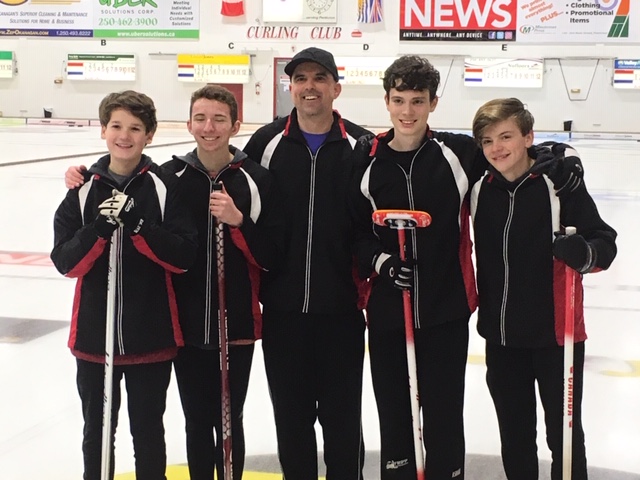 Boys' Curling Team
2019-2020

2019 Dress for Success Kelowna Sponsor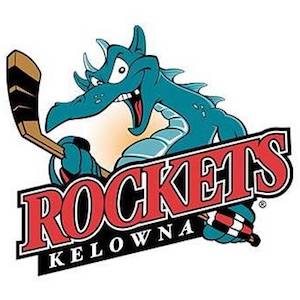 2005-2019 Kelowna Rockets Sponsor
Midget Tier 1, Bantam AA & Midget AAA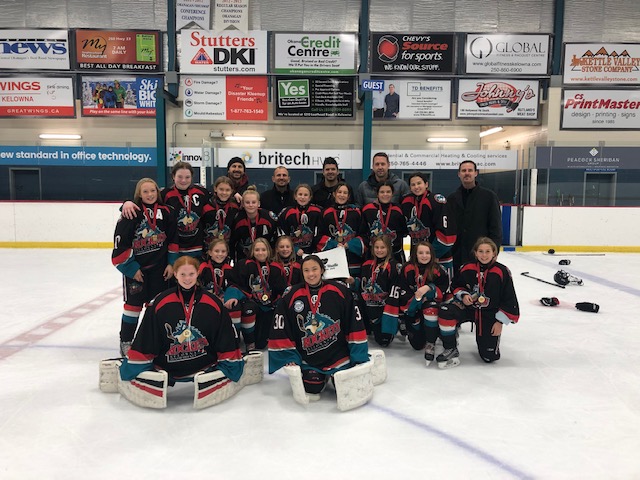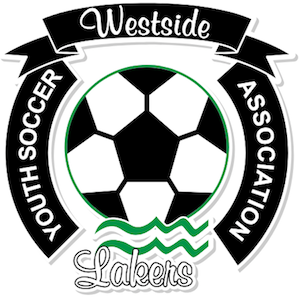 2006-2021 Westside Youth Soccer Association Sponsor
U12 Girls, U12 Boys & U11 Boys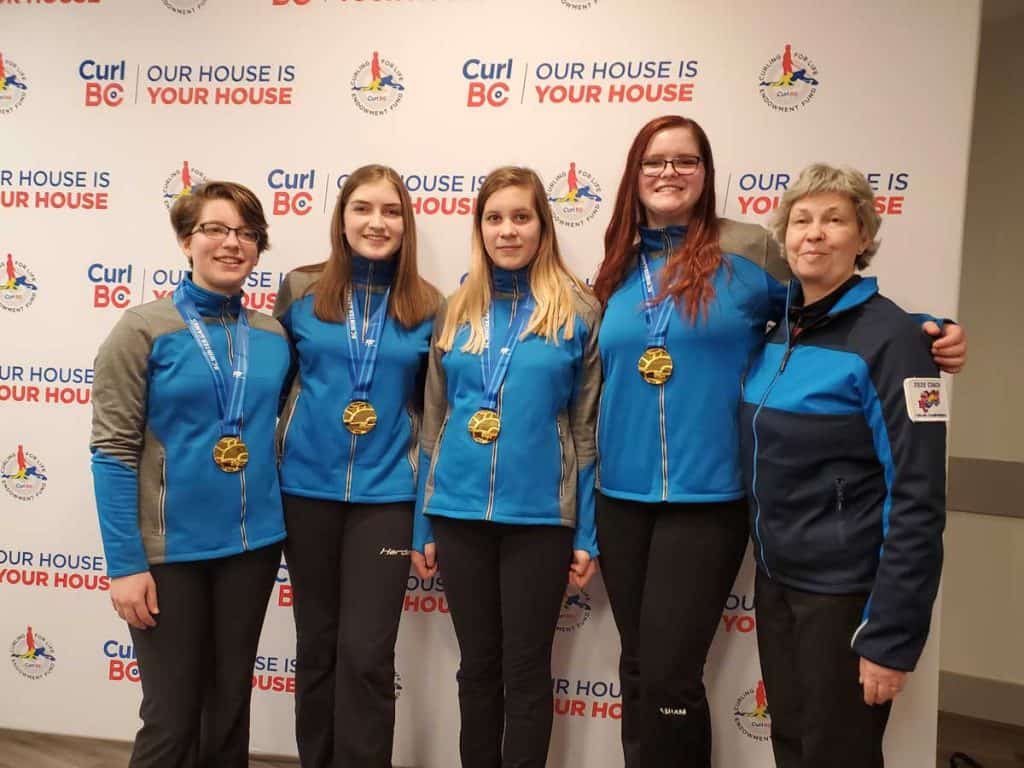 Winner of BC Games Gold
2023
Past Community Involvement:
2018 Fire Fighters Ice Cream Fundraiser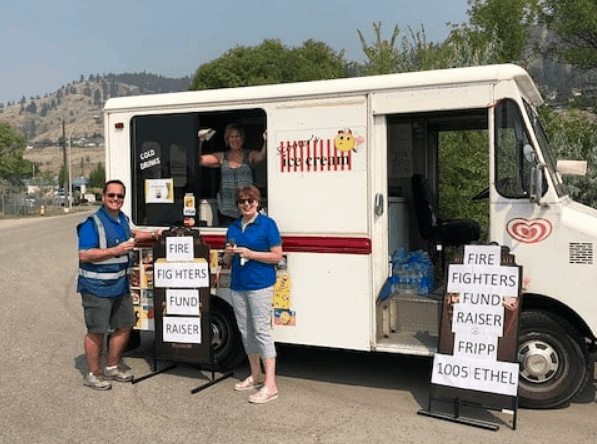 2014 Excellent Ice Pee-Wee Sponsor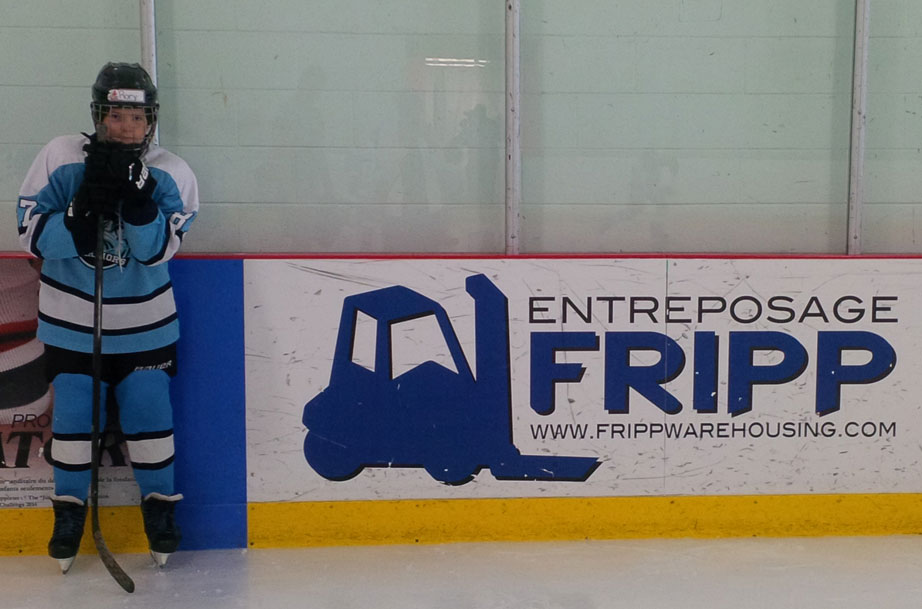 2017-2019 Kelowna Curling Club Sponsor