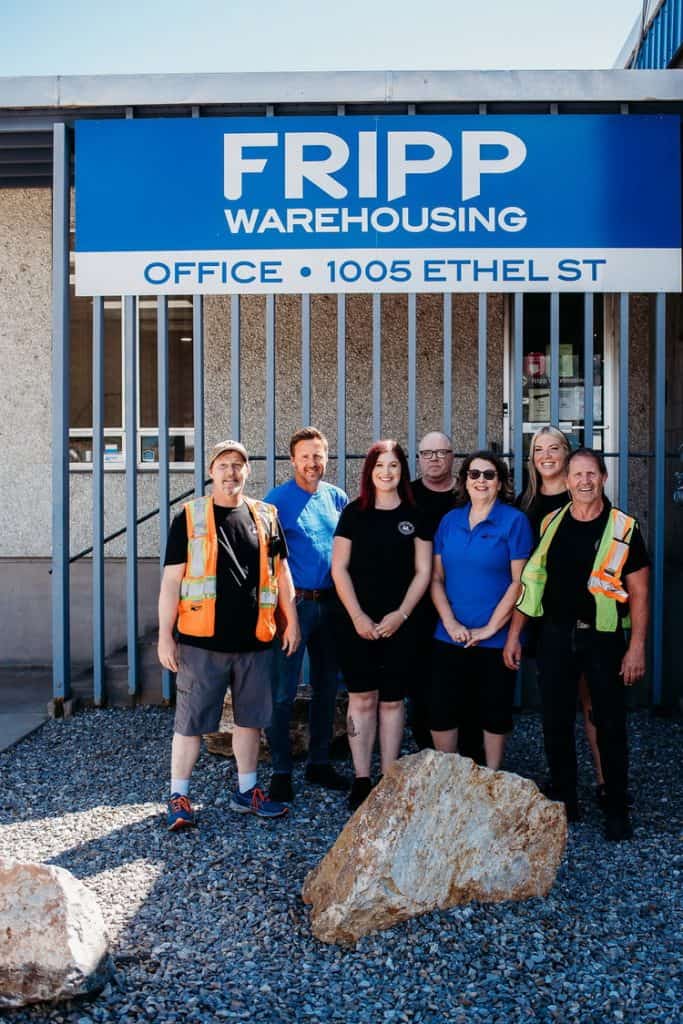 Fripp Warehousing is a full-service warehouse that has been providing customer-focused storage solutions in Kelowna since 1996.
Our clean, secure, and well-maintained facilities, as well as our reputation for exceptional service, will ensure your goods are in safe hands.
This family business operates with integrity and considers community involvement as one of its top priorities.
Our Team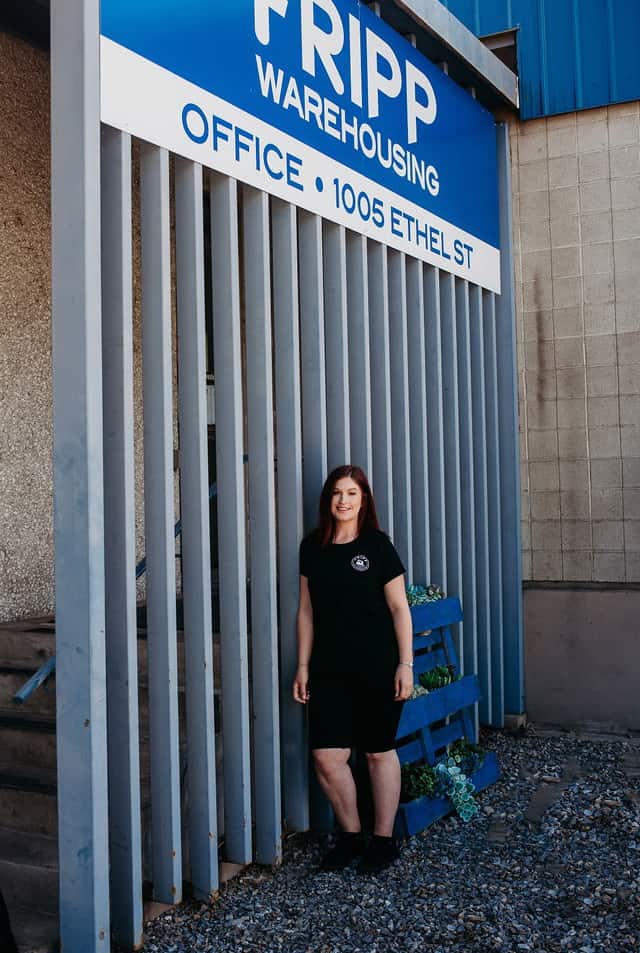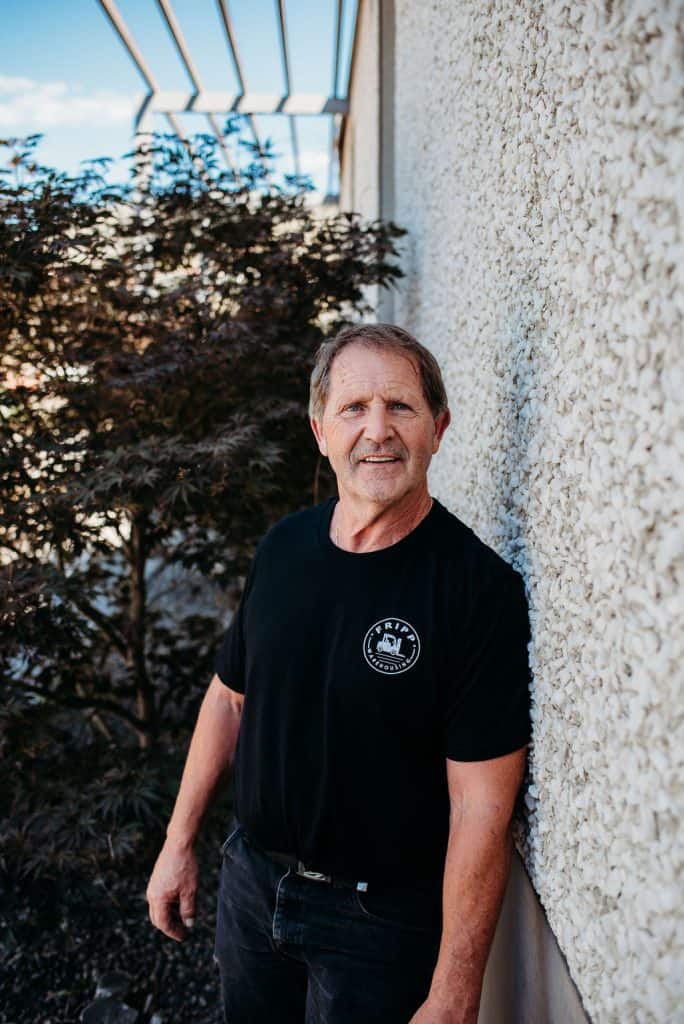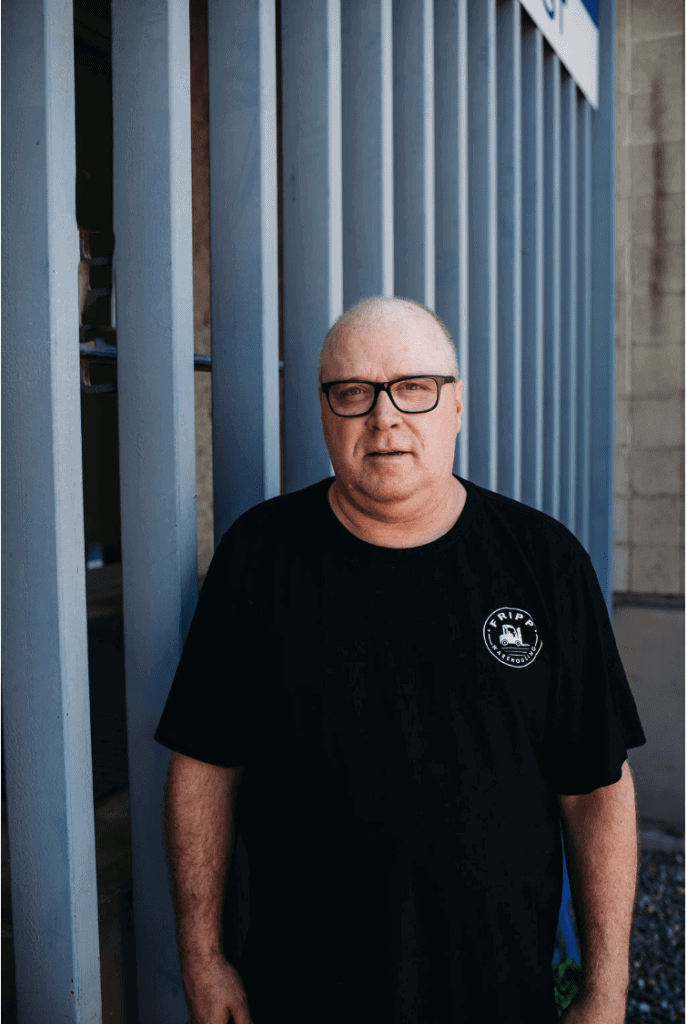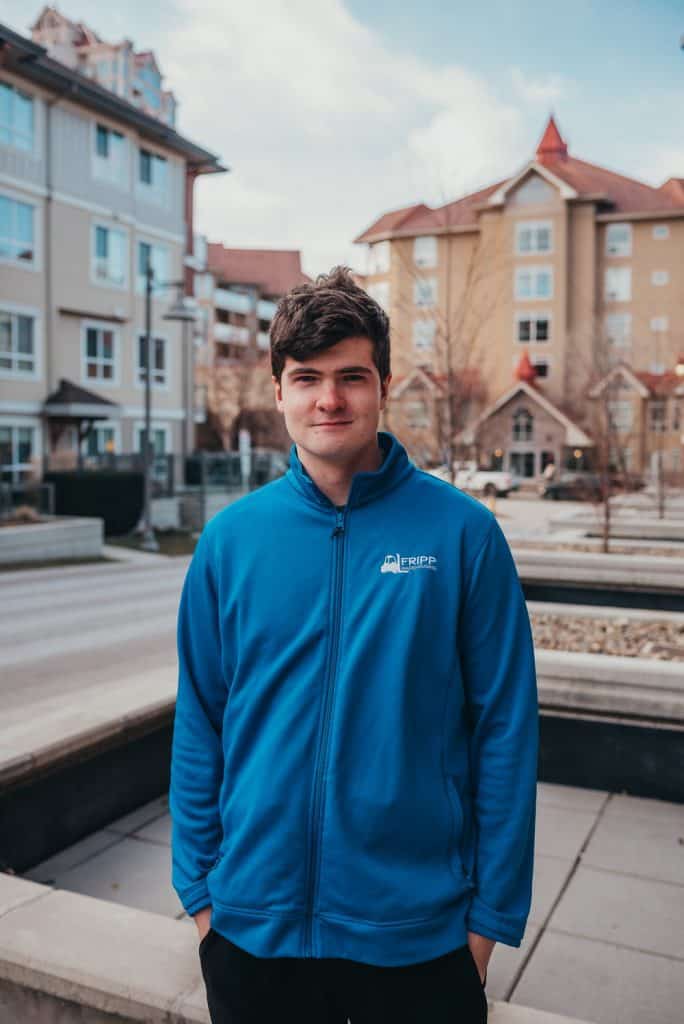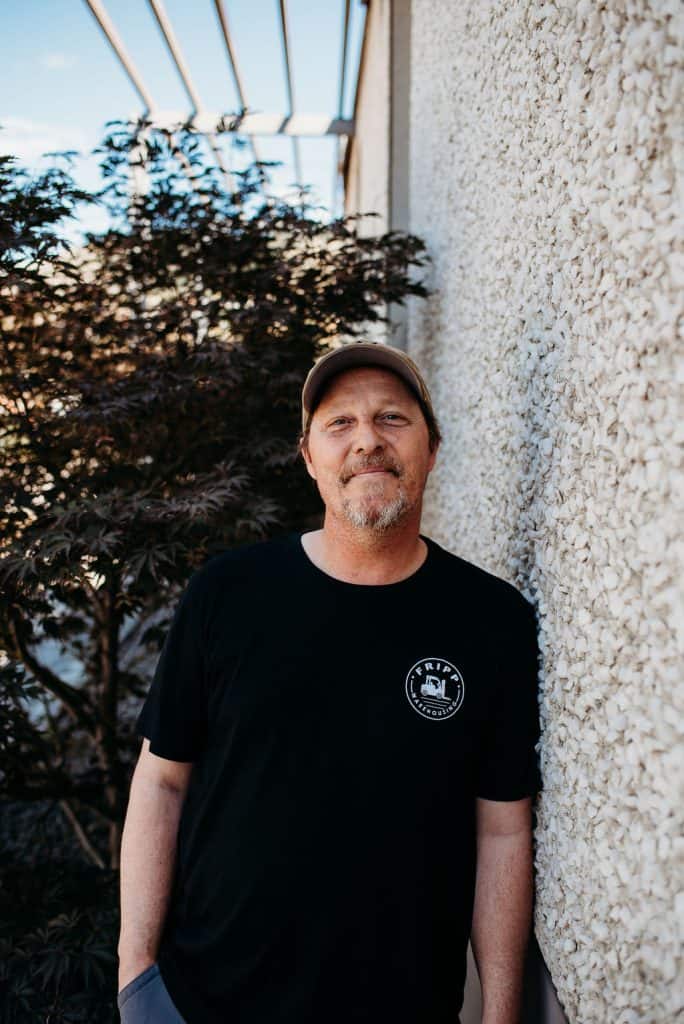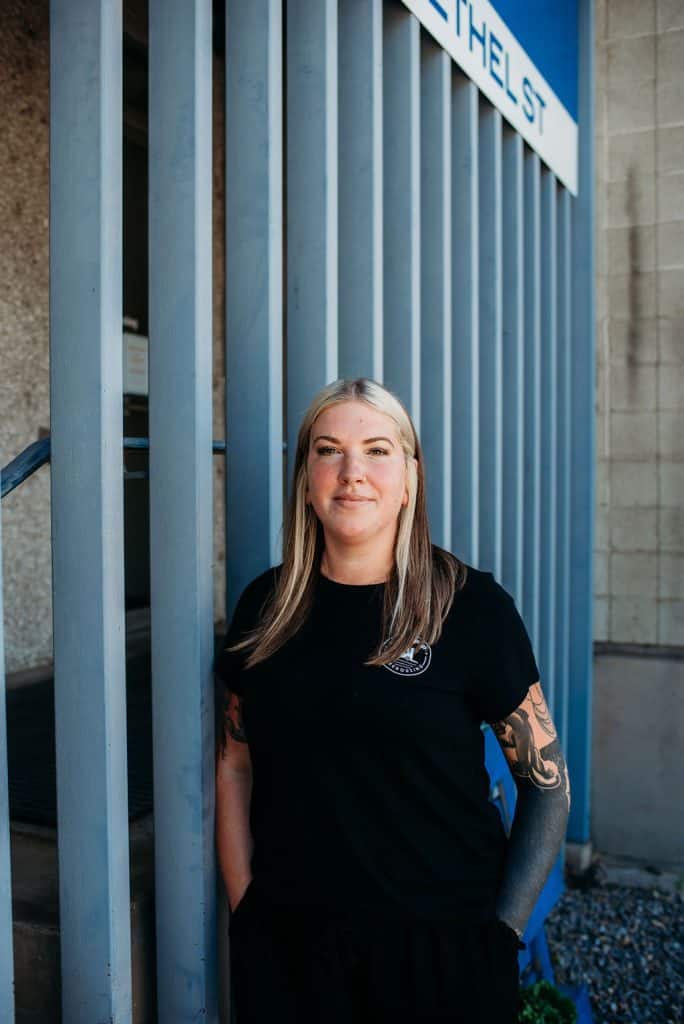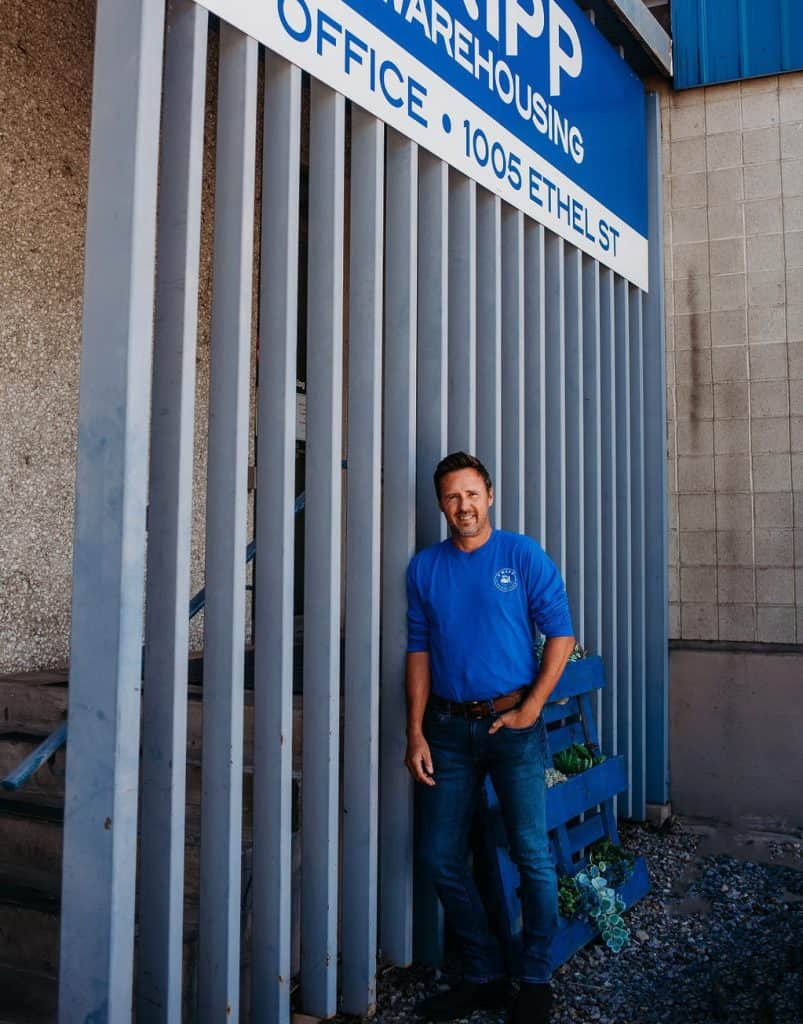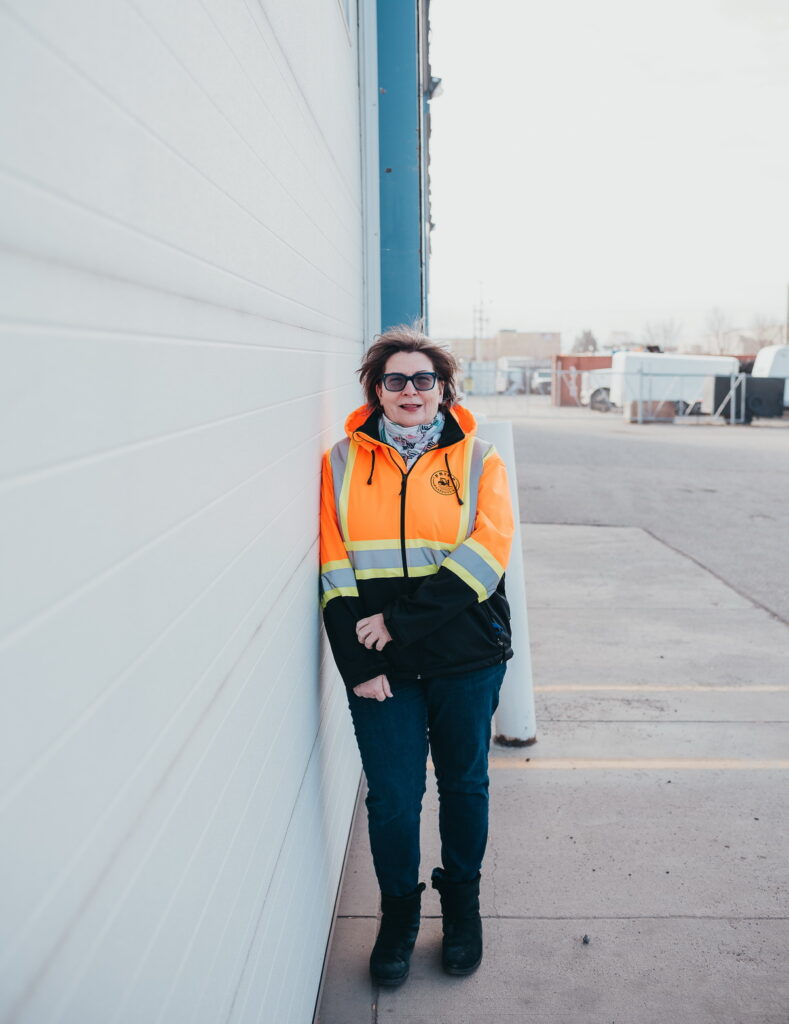 Green Initiatives at Fripp Warehousing
As part of our environmental initiatives, Fripp Warehousing refurbished the entire warehouse with LED lights, purchased two electric forklifts and participates in the Kelowna's recycling program.
Even more green initiatives are in the works for this Canadian warehouse!