Main Content
FULL-SERVICE WAREHOUSE AND STORAGE SOLUTIONS IN KELOWNA
Fripp Warehousing has been providing a customer-focused, clean and secure storage solution since 1996.
ABOUT FRIPP WAREHOUSING
FULL-SERVICE WAREHOUSE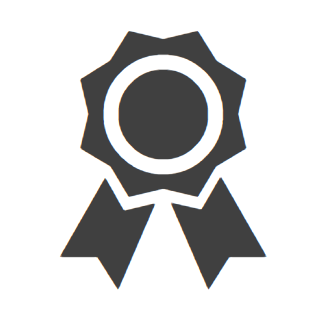 We offer a full-service warehouse as well as a variety of complementary custom storage solutions.
CONVENIENT LOCATION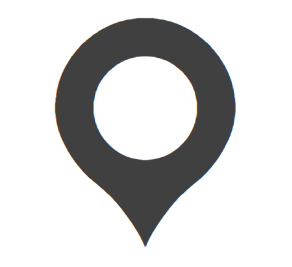 Fripp Warehousing is located in Kelowna, British Columbia, the largest urban centre between Calgary and Vancouver.
FULL-SERVICE STORAGE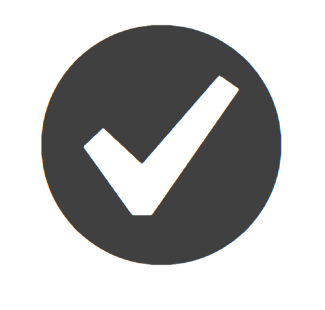 Our 100,000 sq. ft. facility includes easy self-loading/unloading with 10 loading bays and hydraulic dock levelers.
SUPER SECURE FACILITY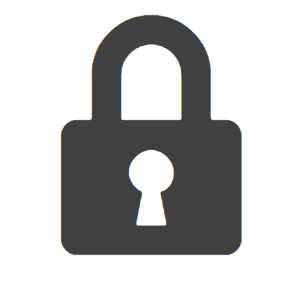 Client access to our secured facility is 24 hours a day, 7 days a week. Call Toll Free 1-866-560-2511
FRIPP WAREHOUSING SERVICES
Fripp Warehousing is a full-service warehouse that offers complementary custom storage solutions.
OUR COMMUNITY INVOLVEMENT
Fripp Warehousing prides ourself on our commitment to the community.
10,000
SQ. FT. OF FREEZER SPACE