Fripp Warehousing provides 60,000 sq. ft. of dry storage space
Our modern facility can handle all of your storage requirements.
10 loading bays equipped with hydraulic dock levelers.
Ceiling heights of 17 to 25 feet.
Secured facility with 24/7 client access.
Dry storage is essential for goods that need to be kept in a moisture-free environment. At Fripp Warehousing, we understand the diverse storage requirements of businesses, offering specialized dry storage spaces tailored to your needs. For a holistic view of all our warehousing solutions, including our renowned storage Kelowna services, we invite you to explore our main page and discover the breadth of options available in Kelowna, BC.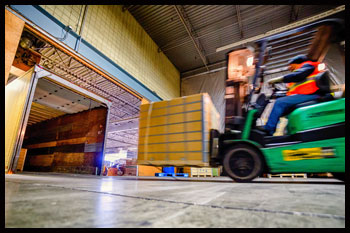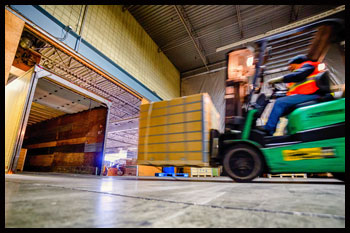 Entreposage à Sec
ENTREPOSAGE FRIPP offre un entrepôt de 100,000 pi.ca.
Notre entrepot moderns peut répondre à tous vos besoin d'entreposage.
Des plafonds de 17 à 25 pieds de hauteur vous offre la flexibilité d'entreposer une variété de biens ou de marchandises sans soucis.