Lease on-site office space to stay close and manage your goods.
Fripp Warehousing offers two types of office space for lease: professional office space separate from the warehouse and office space inside the warehouse.
We can provide clients with adequate room to manage your business or set up a satellite location.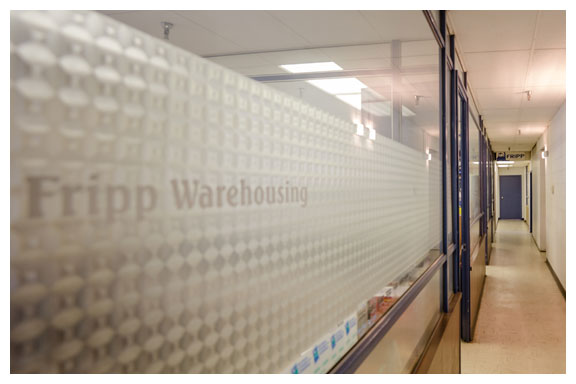 Espace de Bureaux
Entreposage Fripp offre aux clients la possibilité de louer de l'espace de bureaux sur les lieux, ce qui vous rapproche et facilite la gestion de votre marchandise.
Que se soit un besoin d'espace bureaux professionnel ou au sein de l'entrepôt-meme, nous offrons à nos clients un espace pour bien gérer son entreprise